Original post: http://agnosticmaybe.wordpress.com/2011/02/11/qr-as-a-metaphor/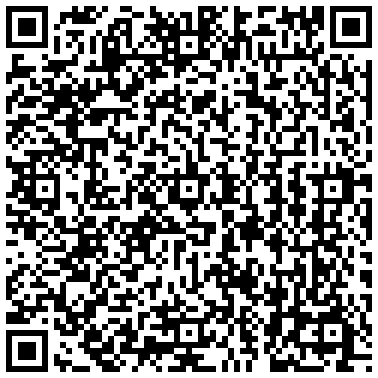 For those that can't read QR codes, here's my response.
It certainly took quite a while to "read" this post as I had to take the picture and then wait for the reader to translate it. I can see the novelty of using QR codes in this way, but it's not the most efficient way to write a blog post.
The QR code is targeted to a specific audience right now, those with smart phones. If we find really good, imaginative and useful uses for it, it could be very valuable.